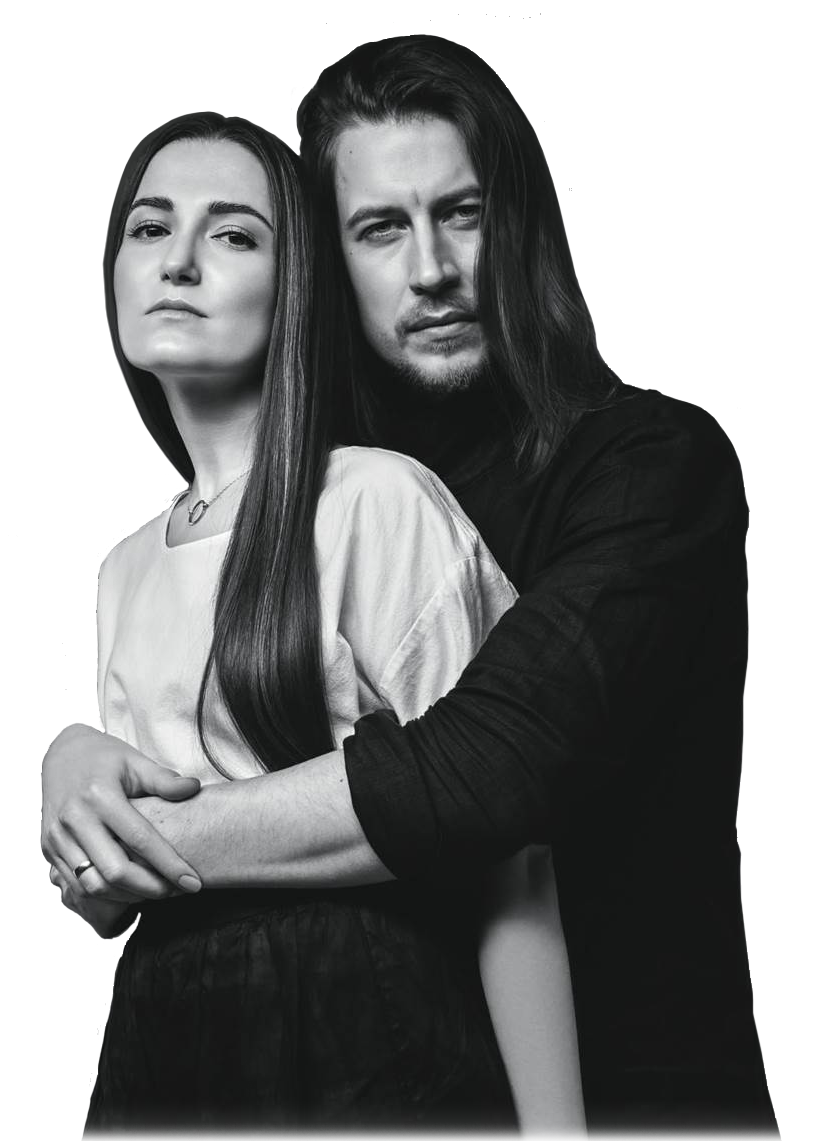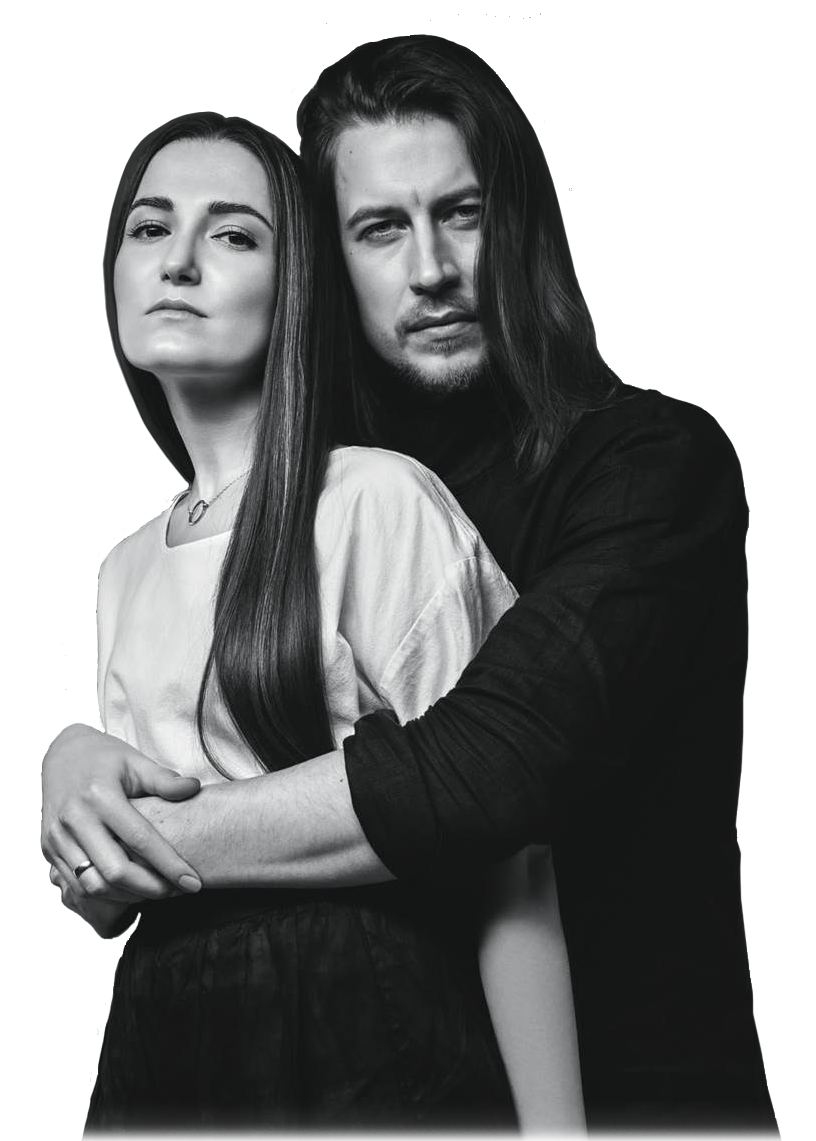 We are FINCH, a family couple.
We have always been artistic, but stable job in IT companies and law made it difficult to challenge ourselves and embody creative ambitions.
We both were approaching our 30, and felt remorse about doing the wrong business.
At the moment we were thinking of sqitching to fashion design, there were no high quality brands with distinctive design in the middle segment. And for most buyers Ukrainian brands were synonym of cheap, banal and post-soviet chic, so we've decided to change that. We wanted European quality with a mix of milimalism and carefully reworked Asian and Slavic ethno.
In 2013 we created a print — the bird which is now the official trademark, finch. It became the starting point of changes in our lives. To work on our own brand and to have more opportunities to develop our business we had to quit our jobs, leave the home city and start from scratch.
No hesitation, no regret.
Kateryna Biakova & Maksym Holub

*this image is the property of VOGUE UA.
We brought an IT values ​​to our brand: we cherish people we work with, their time and contribution, our seamstresses and constructors are fairly paid and we do our best to provide them the best working conditions and interesting tasks, so that they could feel happy and develop. We cherish our customers and communicating with them as if we were friends. We want that every small detail help our customer to feel the hard work of real people standing behind it. Because behind every solution and service there is a person.
FINCH does not claim to be a sustainable brand, but it is ethical, and not only in what we do, but in how. We create relatively small collections and fundamentally do not use animal fur. It is in our rules to produce less and, possibly, re-stock on demand, than to have surplus, because overproduction causes damage to nature. Typically, about 30% of items in collections are made from stock fabrics from Italy and Germany, that could have been unrealized surpluses. Clothes that we create in different seasons can be easily combined and worn for years, adding new ones. They serve for a long time and always look relevant.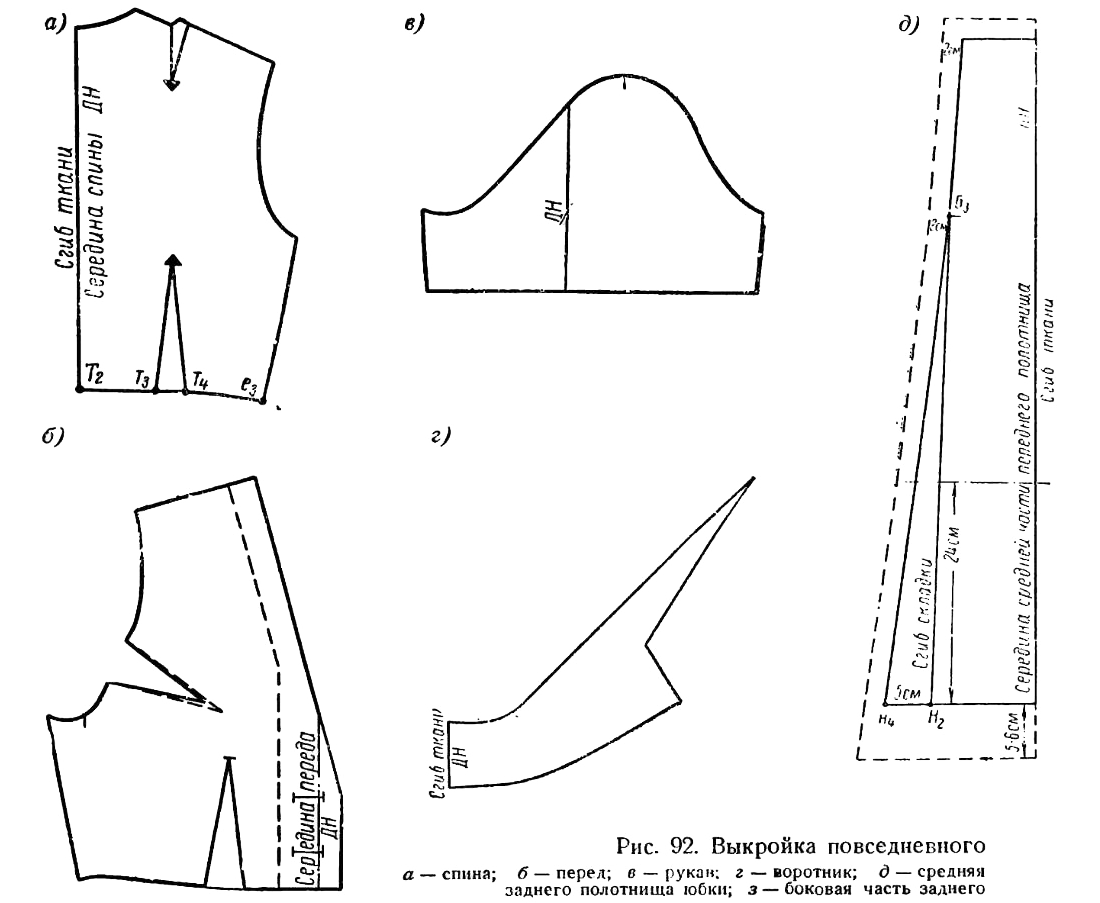 Every fancy piece of clothes is only an element to create a volumetric image, the foundation of which is always a person. Therefore, when creating our clothes, first we think of a person wearing them.
Our client is an established personality, confident and ready for experiments, creative and outstanding.
This person constantly works on herself and looks mostly outside of the social context.
There are no pointless details in her clothes and everyday look. Because clothes, like FINCH, represent the continuation of this person, not just they are beautiful cover.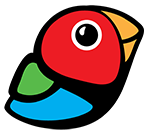 We are very much inspired by the Eastern culture wabi-sabi, auteur cinema, avant-garde music, contemporary art and national costumes. Natural fabrics, multilayered geometric silhouettes, custom prints and restrained palette are the key features of FINCH clothes. We believe, that simple and dark colors can embody the idea without overloading the image, this is also the reason why we are extremely careful with printing.
Starting as a street brand, by this time we went far away from the original style, while our ideology and ambitions get stronger year by year.
Our creativity undergoes metamorphosis, just like Lem's Solaris: we learn and form ourselves day by day. We don't know who will we be tomorrow. But we will definitely become better.