Click the tab title to view information about shipping to your country.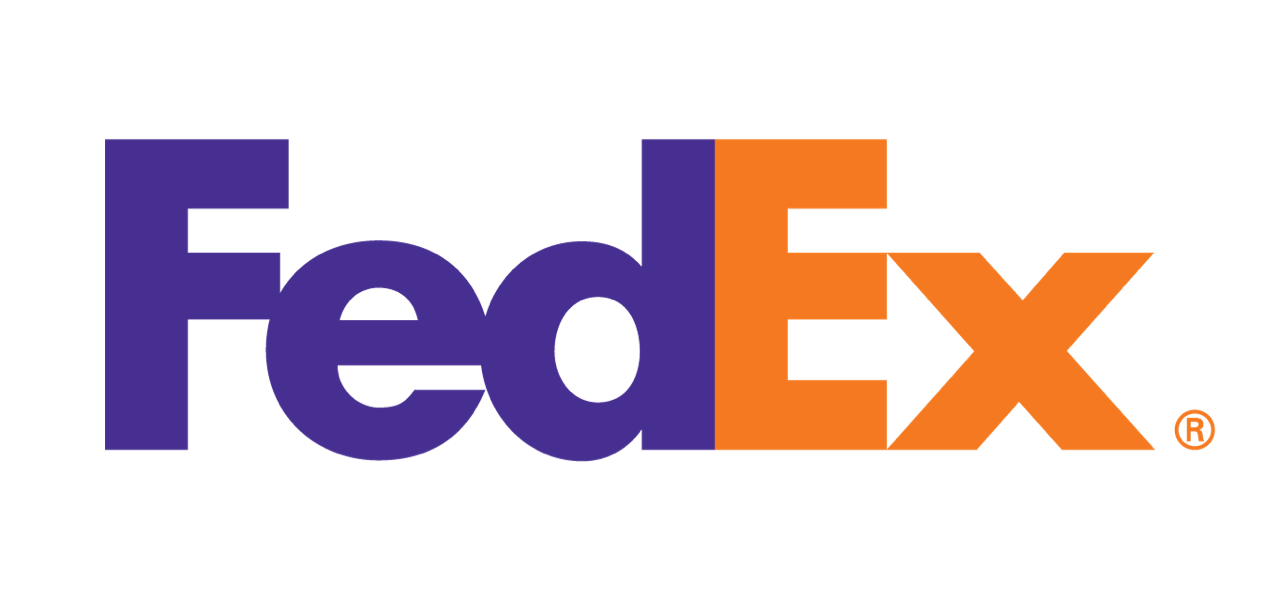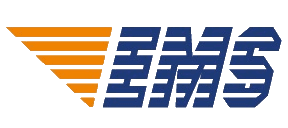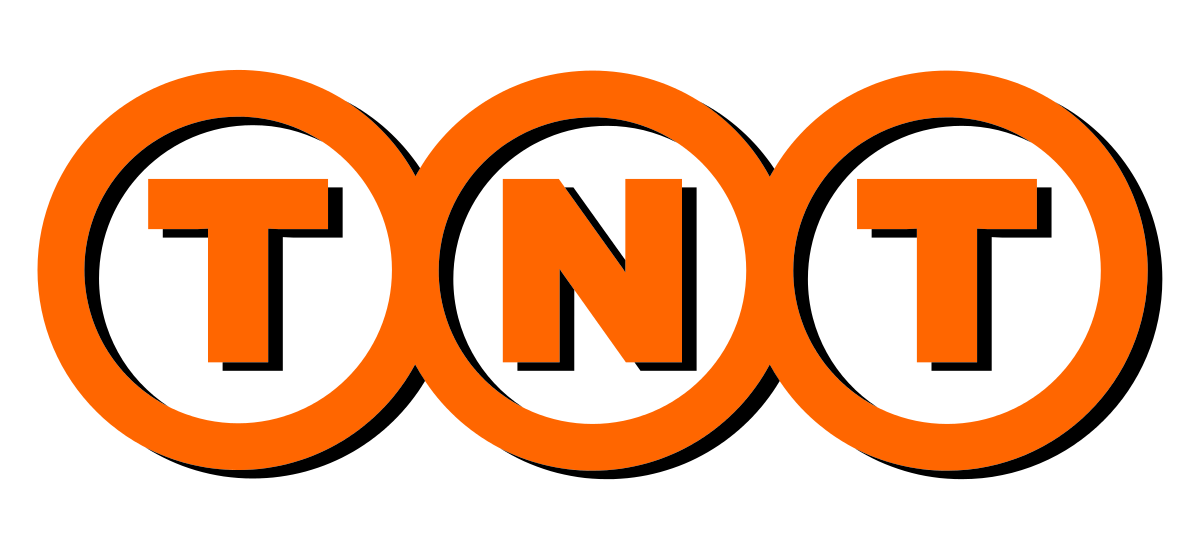 Refund guarantee
You can return the item within 14 days of its receipt, if for any reason you are not satisfied with it. We undertake to pay you the full amount, unless it is damaged, there are signs of wearing and / or washing. Return policy of inadequate quality – according to the Law of Ukraine On Consumer Rights Protection.
The returning cost in this case is paid by the customer.
For foreign customers.
If through the fault of the postal service the parcel is lost or its content damaged, the value of the goods can be returned.
You should contact us using your order reference number and explain briefly the situation. It's no big deal, things happen.