There are several ways for you to pay for the goods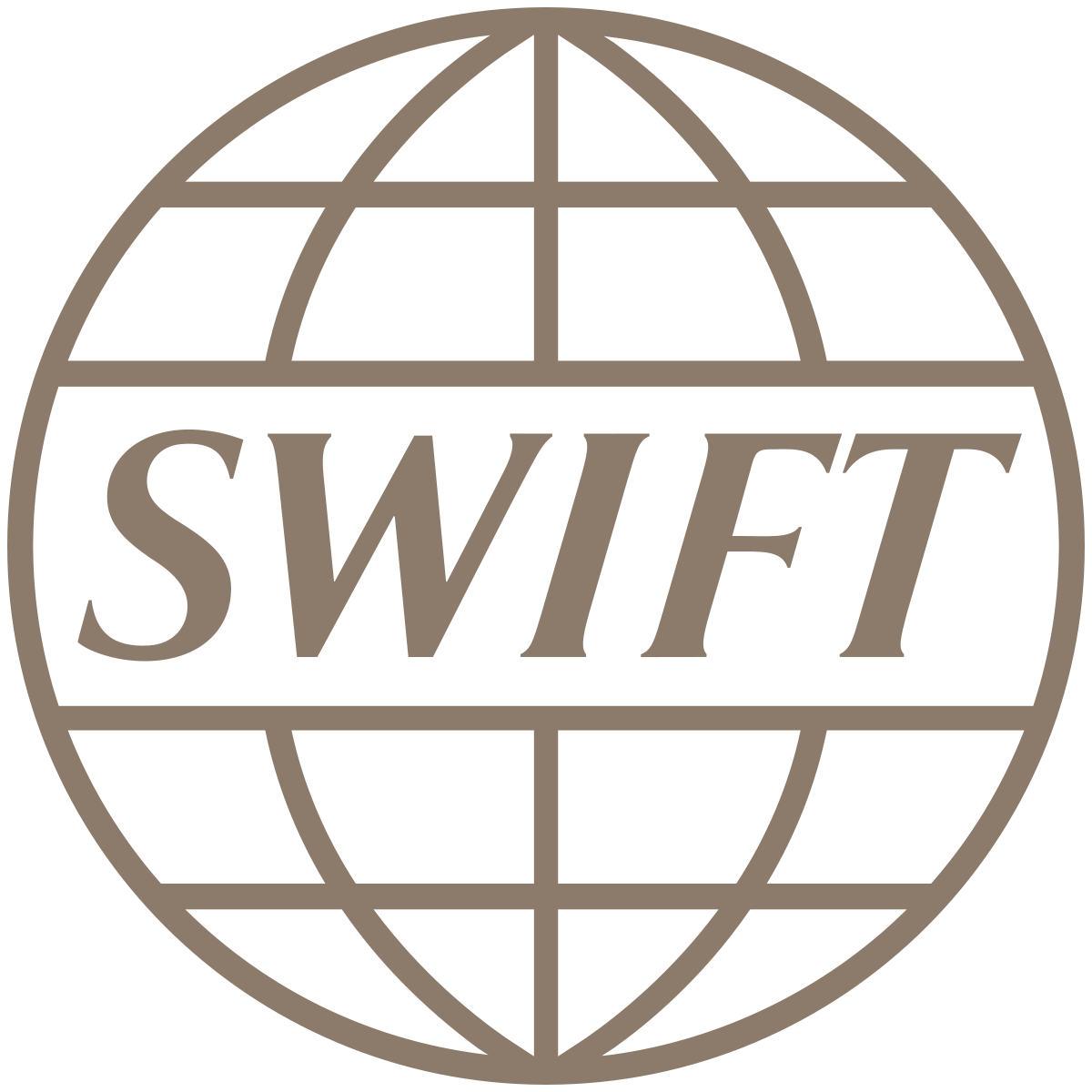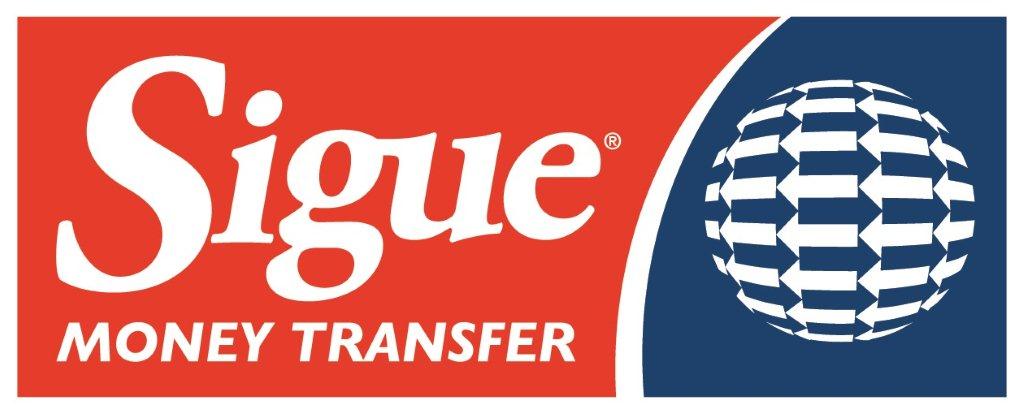 Visa or MasterCard instant online payment (all countries)
Pay online with any card through the payment gateway LiqPay, no commission
Instant installments up to 10 payments for Privatbank credit card holders
Direct bank transfer (Ukraine)
Online payment via Privat24 or other Internet banking
Offline in the cash desk of any bank: be aware of the possible commission
SWIFT account transfer (all countries)
An official transfer from any credit card/account directly to our account in Ukraine: high commission + may take several days
Remittance: money transfer (all countries)
Western Union, MoneyGram, Sigue, PrivatMoney and other systems represented in Ukraine.
Upon receipt: in cash or by card of any bank (Ukraine)
Cash on delivery over Ukraine.
Personally to the courier upon delivery to Kyiv.
Specify the desired payment method at checkout, and the required details will be sent to your e-mail within a few hours.
We work with 100% advance payment, but cash on delivery is possible either on your request (in this case you pay upon receipt, this option affects the cost and may not be applied to any international shipping).
In order to speed up the delivery process, you can let us know about your prepayment using your order reference number (you may attach a scanned copy of the check as well).
Refund guarantee
You can return the item within 14 days of its receipt, if for any reason you are not satisfied with it. We undertake to pay you the full amount (minus the bank fees), unless it is damaged, there are signs of wearing and / or washing. Return policy of inadequate quality – according to the Law of Ukraine On Consumer Rights Protection.
The returning cost in this case is paid by the customer.
For foreign customers.
If through the fault of the postal service the parcel is lost or its content damaged, the value of the goods can be returned.
You should contact us using your order reference number and explain briefly the situation. It's no big deal, things happen.